When it comes to 
backpack
 and other bags, there are two main styles that people tend to gravitate towards: vintage and modern. While both styles have their own unique appeal, there are some key differences between the two that may influence your decision when choosing a backpack.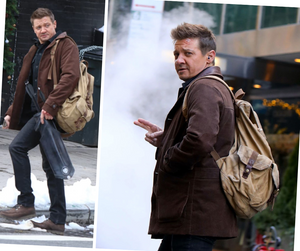 We are overwhelmed by the support of our fans worldwide and that's why we are launching this campaign to thank for all your support.
"Hawkeye" Is Coming — Jeremy Renner wearing Gootium backpack with Hailee Steinfeld holding a bow and a dog accompanies them.